COREinternational's associates
Brian Beiles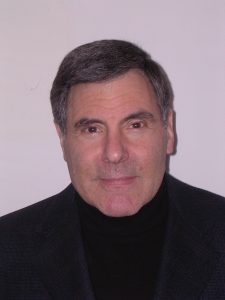 For the past 25 years, Brian has focused his business, consulting and training efforts on helping organizations become more effective in serving their customers, employees and shareholders. His experience has been in the resource, high-tech, financial services, real estate and retail industries where he has also held a number of senior positions. Brian is also on faculty with the Division of Executive Development at York University where he conducts a number of management training programs.
Brian specializes in
Leadership development—enhancing management skills and competencies
Organization design—clarifying and redefining accountabilities and metrics, authorities, role relationships and organizational structures
Facilitation—strategy, innovation, and problem-solving sessions
Team building—appropriate structure, leadership, decision-making and communication
Change leadership—leadership alignment and action, communication, and performance support
Brian is a graduate of the University of the Witwatersrand (South Africa) with a CA and the University of Cape Town with an MBA.