COREinternational's associates
Carol Ebanks
Carol has over 20 years' experience in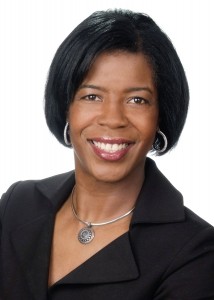 the design and delivery of Organizational Effectiveness and Human Resource Solutions. She has lead and managed multi-site European and Global projects for a number of companies including British Airways, Canadian Tire, Kellogg and Sobeys. She holds MBA from Kingston University in the UK.  Her final dissertation, Organization Learning, identified how organizations, through the alignment of individuals, teams and processes create knowledge as a competitive advantage. Her passion for supporting people and organizations 'to be the best that they can be,' has led her to participate in academia – she co designed and delivered the Change Management Certificate Program at the University of Toronto.
Areas of expertise
Change Management
Strategic and Operational Human Resources
Leadership Development
Organizational Design
Talent Management
Training & Development
And for fun Carol…skis and enjoys painting.