COREinternational's associates
Susan Kennerknecht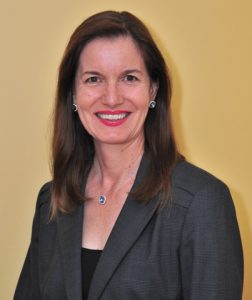 Susan Kennerknecht is a well-respected, compassionate and energetic HR executive.  Susan brings over thirty years of practice in the banking, leadership, human resources and manufacturing sectors.  As VP HR with a number of international firms, she has built, led and delivered several innovative and successful corporate programs all the while increasing benefits while lowering costs.
Susan is a graduate of McGill University and is a Certified Human Resources Professional (CHRP) as well as an Associate of the Institute of Canadian Bankers (AICB).  She is a proponent of seeing the HR function as a cost-avoidance center that enables the business in executing its strategic plan.  Susan has consulted for national firms in the automobile sales and service industry.
Areas of Expertise:
Organizational design
Compensation and Benefits
Change management
Team Effectiveness
Coaching and leadership development
Conflict management
In her spare time Susan is active as a member of the Board of Directors of the ALS Society of Québec. Susan is also an urban beekeeper.