Expertise through experience
We are seasoned, leading experts with deep experience in organizational design, development, effectiveness, governance, and leadership. We have applied that experience in a variety of roles within companies and advising clients in a wide range of industries.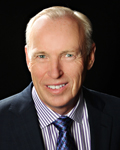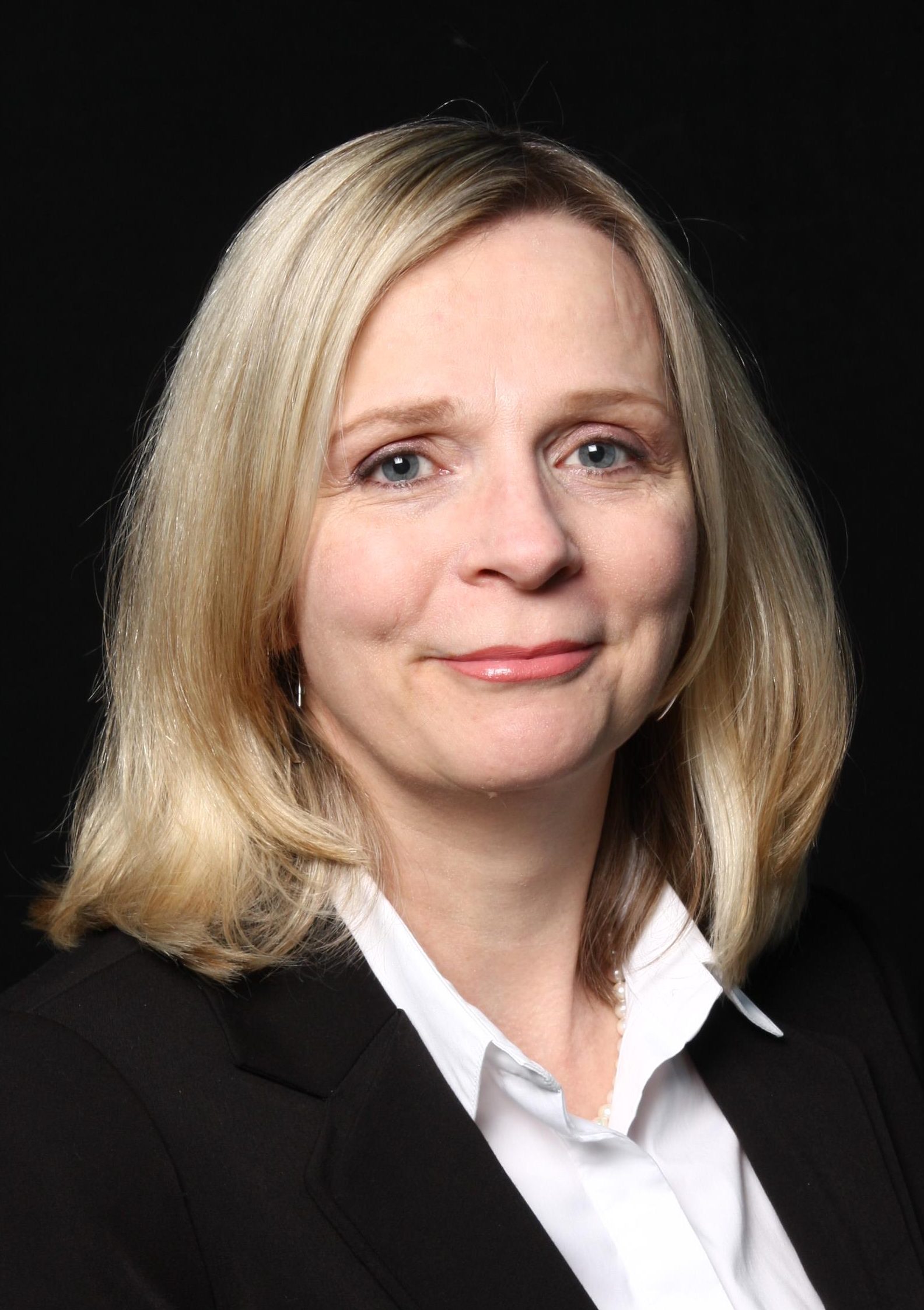 Michael Brush        Ed McMahon         Paul Tremlett       Sylvia Klarer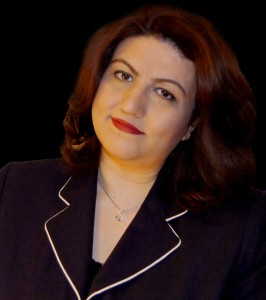 Our mission
To help corporate executives and managers achieve superior results through a management system that includes the right structure, the right people, the right managerial processes, and the right leadership practices.