COREinternational's team
Marjon Boini, Office Manager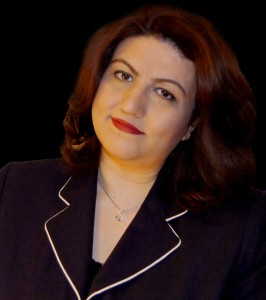 Marjon has worked in office management for over 10 years, and brings her considerable experience to bear to ensure the smooth day-to-day operations of the COREinternational's office. Prior to joining COREinternational, Marjon worked as the Office Manager for a multinational firm headquartered in Dubai, UAE for over eight years. This background has given her an extensive experience in working in a multicultural environment.
Marjon has a B.A in French Literature and is fluent in three languages: English, French and Farsi.
Areas of expertise
Office technologies
General management
Operations
And for fun Marjon… has started a Farsi book club and enjoys the theatre.