We work with you to explain our complex principles in a straightforward, easy to understand manner. We are adept at solving your challenges, through collaborative solutions, that radically improve your business plan execution.
 We are your long-term partner. We will work closely with the individuals in your organization to transfer knowledge, capability and self-reliance. Check in's will occur to ensure powerful , positive results are sustained well into the future.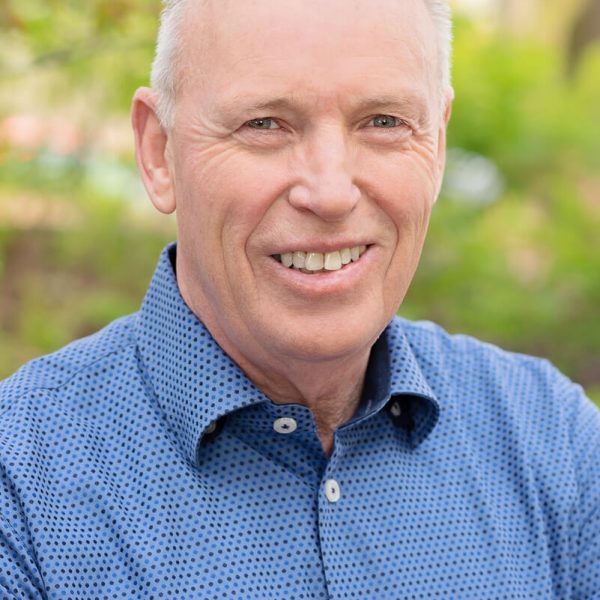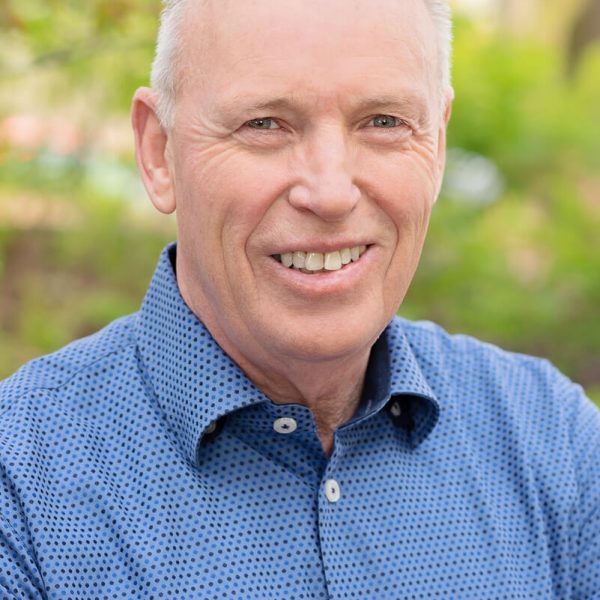 Michael Brush
Partner
With over 20 years' experience in management and consulting roles, Mike helps customers achieve superior results. He takes a strong facilitative approach, provides solid, astute recommendations, and sees them through to successful implementation.Mike has an MBA (University of Windsor) specializing in Finance & Human Resource Management, a Bachelor of Social Work and a BA Sociology from McMaster University.
Skills
Strategy development and implementation
Management practices and systems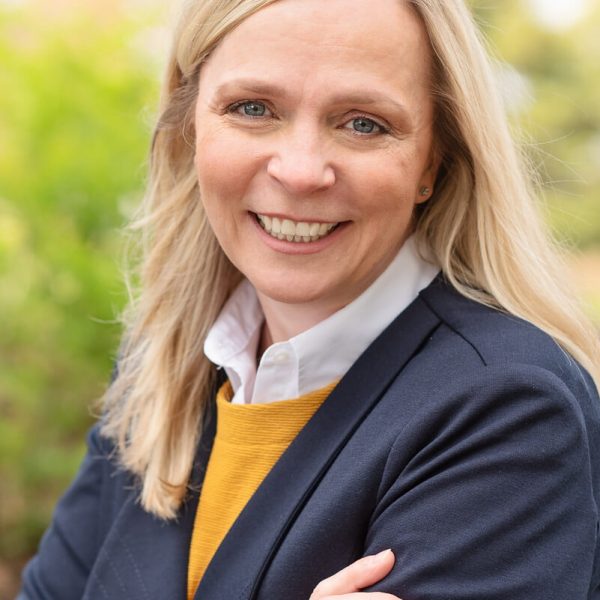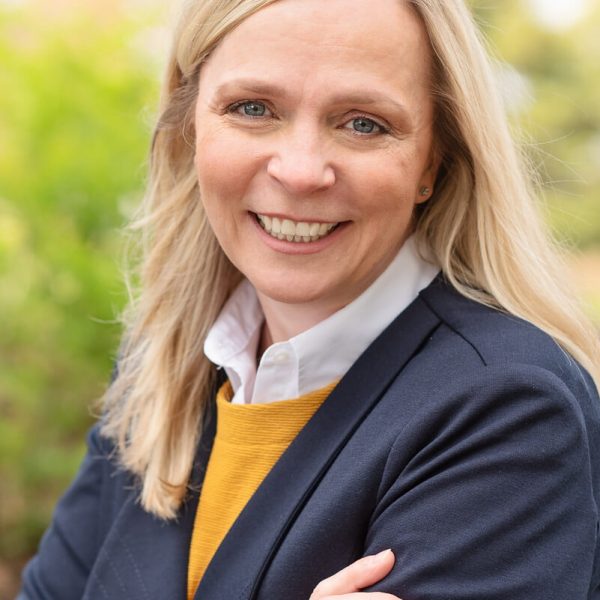 Sylvia Klarer
Partner
With more than 20 years of corporate and consulting experience, Sylvia has worked in all major Human Resources areas including: employee engagement, strategy development, change management, organizational design, executive recruitment, total rewards, policy development and employment law, performance management, succession planning, learning and development.Sylvia has lead the design and implementation of new processes, programs, systems, and structures in organizations from numerous industries including personal services, automotive, insurance, manufacturing, pharmaceuticals, aerospace, education, software and business services. Her breadth of experience and creative approaches drive her to "win-win" solutions for her clients.Sylvia holds a Master in Business Administration and a Bachelor of Art degree in Anthropology from McMaster University.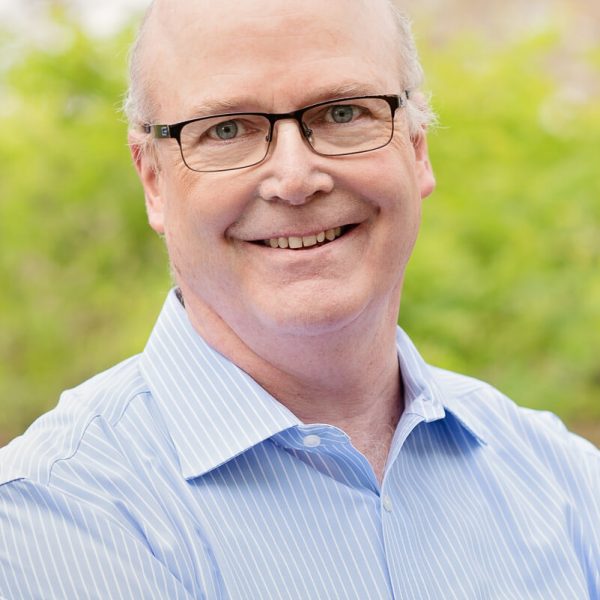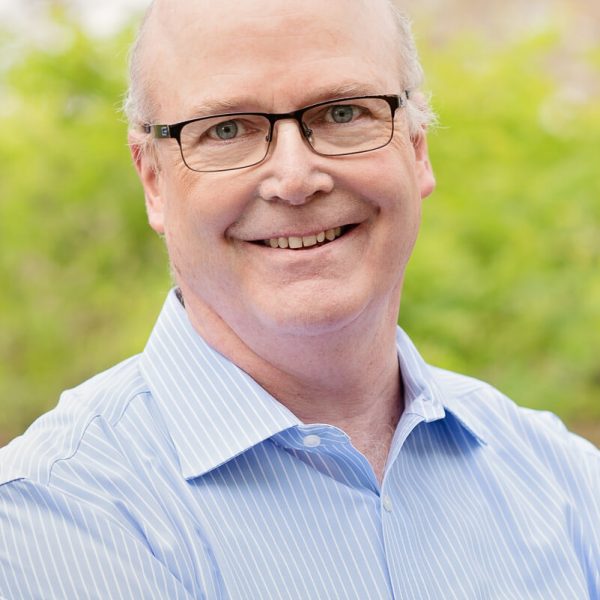 Ed McMahon
Partner
With over 20 years' experience in executive management and senior consulting roles, Ed brings his highly collaborative and pragmatic approach to the work he does with clients. He has a broad range of consulting experience in a variety of industries including health care, telecommunications, technology, manufacturing and distribution, and professional services.Ed is a recognized expert in corporate leadership and team effectiveness, governance, corporate structure and performance management. He has taught Leadership, Teamwork and Human Resource Management and HR Strategy for the MBA Program at the DeGroote School of Business. He has an MBA from the Schulich School of Business, and a BA in Psychology from the University of Windsor.In his spare time, he serves on the National Board of Directors of Habitat for Humanity Canada.
Skills
Leadership and Team Effectiveness
Executive Team Effectiveness
Hear from our professionals… 
From Our partner, MICHAEL BRUSH
A Fine Balance: Balance ST and LT Goals
We often meet executive teams which are overly focused on delivering short term results at the expense of longer term growth. Considering the pressures senior executives receive from their boards and shareholders, this short-term focus is not surprising. However, "real success" can only be achieved by balancing short term results with a continuous focus on long term growth for the business.
From Our partner, ED MCMAHON
Empowerment is not enough
I read a lot – it's a condition of my profession. Fortunately I like to read and there's no shortage of materials to choose from. Lately, there's been a lot of attention being paid to the notion of "Empowerment". Some of what I'm reading makes me a little uncomfortable, and I've been wondering why so much of the prevailing rhetoric about empowerment makes me so uneasy.